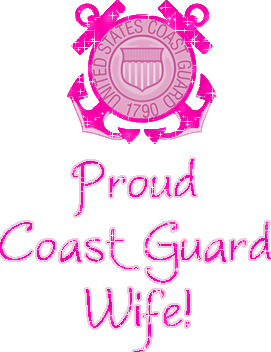 (trying to sleep...not gonna happen...so congested, ugh!)

Allan sent me a hallmark e-card this morning! Well, not really this morning, it was one of those deals where you can "pre-send" cards at any given date. It really cheered me up this morning (well, after I cried a little bit). Umm, I mean, I had the sniffles 'cause I'm sick...right, Amy? ;) He is so good to me. I am so lucky to have such an awesome man in my life. (sigh) I can't wait to (hopefully) hear his voice come Sunday! I will be glued to my cell-phone all day! He told me not to do that--but, whatever!? I would DIE if I missed his phone call!
So, today I feel a wee bit better. I am still congested and my head aches, but I conjured up enough strength to take Kekoa out for a nice walk. When I got home, that little bit totally wiped me out. I felt like a wheezy old lady who had smoked cigars in her closet her whole life! I borrowed a movie from my neighbor called, "Hanging Up". It was apparently Walter Matthau's last movie before he passed. It was okay. Nothing special...I guess it didn't really hit home for me.
I have no special plans for the weekend, although tomorrow I told my neighbor Jade, that I'd take her out to lunch for her B-day. It should be fun, just nice to get out of the house...I've felt like a crazy cat lady (minus the cats) being all cooped up and sick in this house.
Well, I'm going to try and sleep. 'Til next time...